2015 in Review
Here we are. The end of 2015, looking over the horizon at 2016. I'd like to take a moment to look back over 2015, because in all honesty, it was one of the best years of my life. You guys should check out Kat Ellis's blog post about her 2015, because she inspired my own.
January
We saw the new year in with style to celebrate my recovery from a bout of organ rejection the previous month. This was me before I was started on steroids — my face looks so foreign to me here! But the steroids have kept me healthy and stable, and I rather think my chubby cheeks make a girl look younger and, let's be honest, cuter! :p
The first seedling thoughts about THE CREEPER MAN began to take shape in my trusty notebook.
The cover for THE DEAD HOUSE was revealed in January too, which I recorded live, and which was utterly amazing! I made a video about it and you can watch that here.
I also said goodbye to one of my best friends, who married the love of her life and moved to India! She is so, so beautiful, and was even more so on her wedding day.
I had my first Greenhouse lunch and spent some time with amazing authors and friends.
And I was invited to join the awesome Author Allsorts!
February
February was all about firsts for me. I saw my first pass pages EVER and got very, very excited.
March
March was all about THE DEAD HOUSE ARCs.
I posted a video on my channel where I opened the box of US ARCs for the first time. See it here!
April
April saw the first writing retreat I have ever organised become a reality! We all travelled to Criccieth in Wales for a week of authority shenanigans in an old Auction House. I also vlogged about that week, so check out the video here!
Work on THE CREEPER MAN progressed.
April was also a month for studies. University work continued.
I introduced my Happy Banana and even made a video about it here!
May
May was a month for curling up and getting those words out. It was also a good months for my YouTube Channel!
June
JULY
June was all about YALC! (The Young Adult Literary Convention held within the London ComiCon). I did my first author panel, which was incredible, and my little book sold first, and within hours! They even took this photo to prove it, and wrote it up!
August
August was a bittersweet month for me. The bitter: My beloved Kitty, Tammy, passed away the day before The Dead House launched in the UK. I posted a video about it here.
Happiness came in huge doses, though, and I celebrated my third liversary! As I normally do, I posted a video about it, and spoke a little about Organ Donation.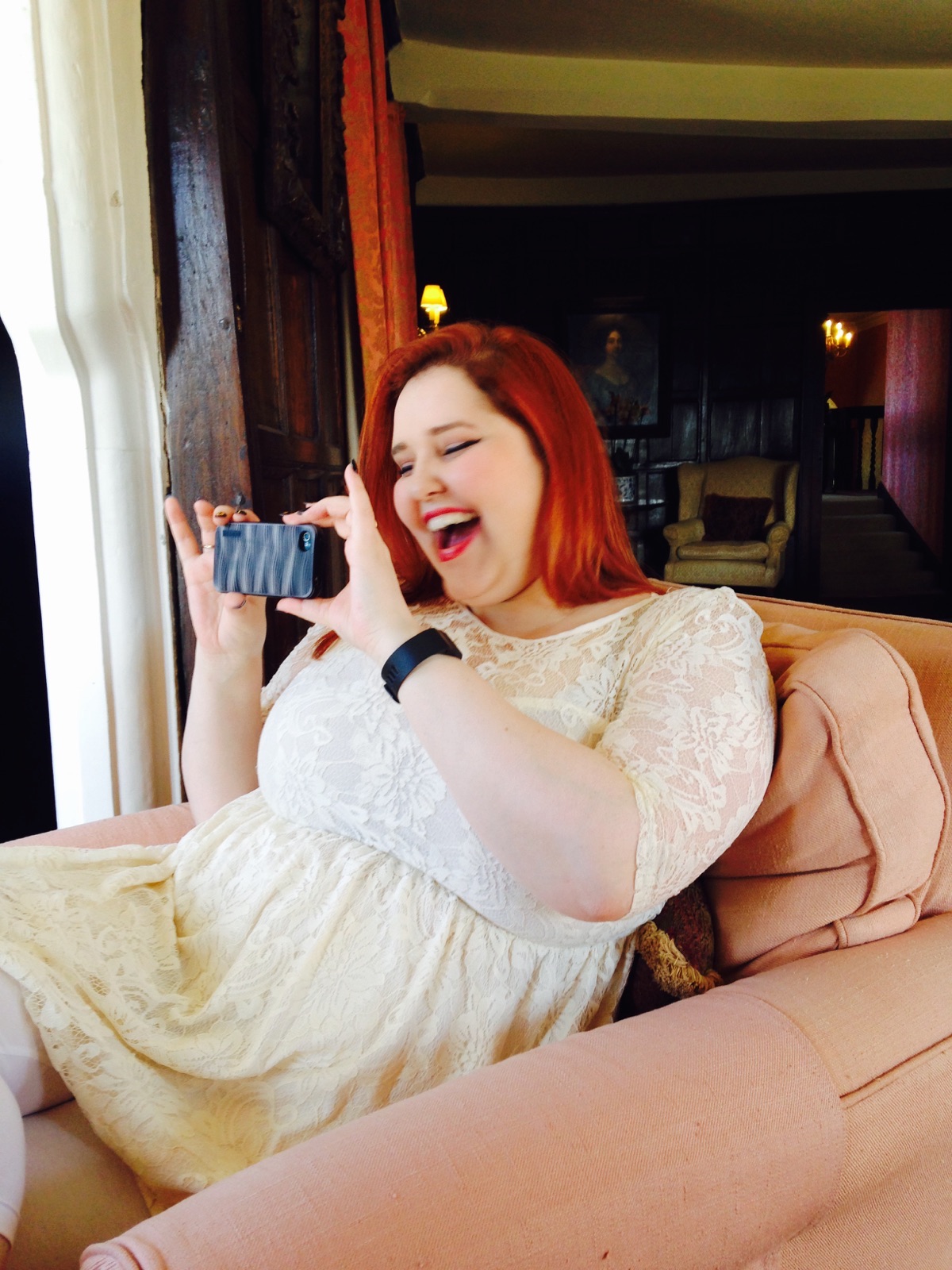 THE DEAD HOUSE came out in the UK! Wheeeeee! I got to see my little book in bookstores, and you guys HOLDING IT and I could have keeled over with happiness. I started a little Facebook album with my readers and friends holding the book (do send me yours if you haven't already!) You can see the album in the "photo" section of my Facebook Page.
My publishers, Little Brown Books for Young Readers, made THIS CAKE inspired by my book!!! And I fell off my chair because it is the most amazing cake I have ever seen.
There was also loads of cool swag and designs for my little book cropping up!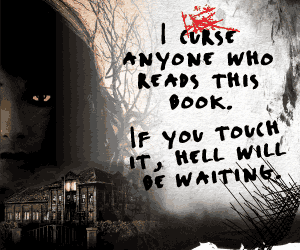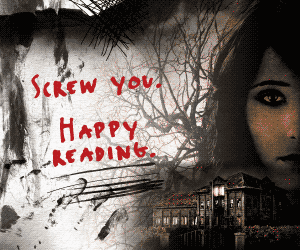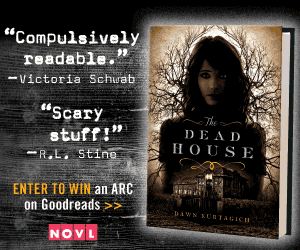 I also met this little guy.
August also saw The Dead House Mirror Tour, and I signed my first copies in store.
September
The month began well when I took that little mop of cuddly black fur home with me. <3 On the 15th, The Dead House came out in the US! (You guys could probably hear me SQUEE over the oceans and through the mountains...
September also brought more filming fun! Kat Ellis, her sister and I filmed another book trailer for The Dead House! This one hasn't gone live yet, but will be tied to the release of the paperback and mass market paperback in 2016.
October
October took me to the States! I travelled to Naperville in Chicago to take part in the Anderson's book festival and had one of the best times of the year. I made great friends, met the author who got me reading and writing (my gateway author), Michael Grant, and he really is amazing as he tweets! I clogged the entire trip, which you can see here.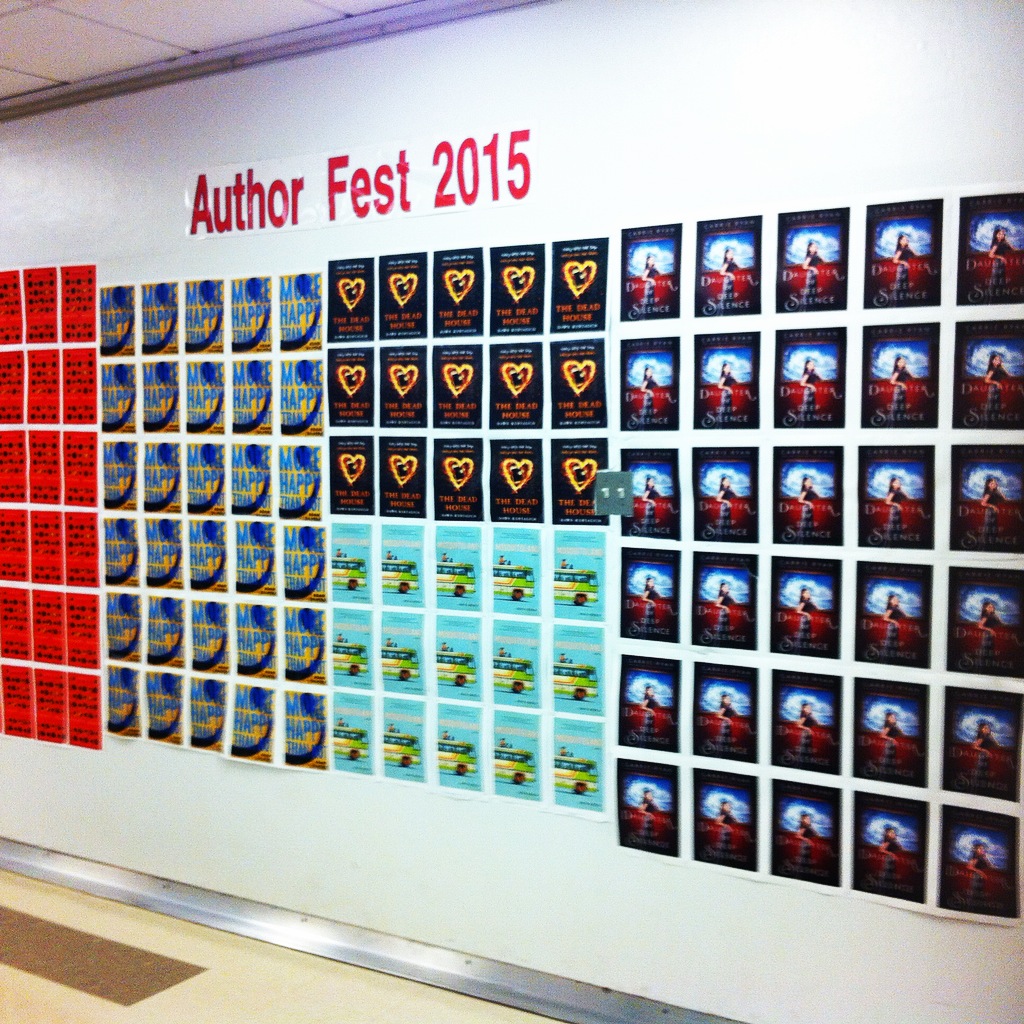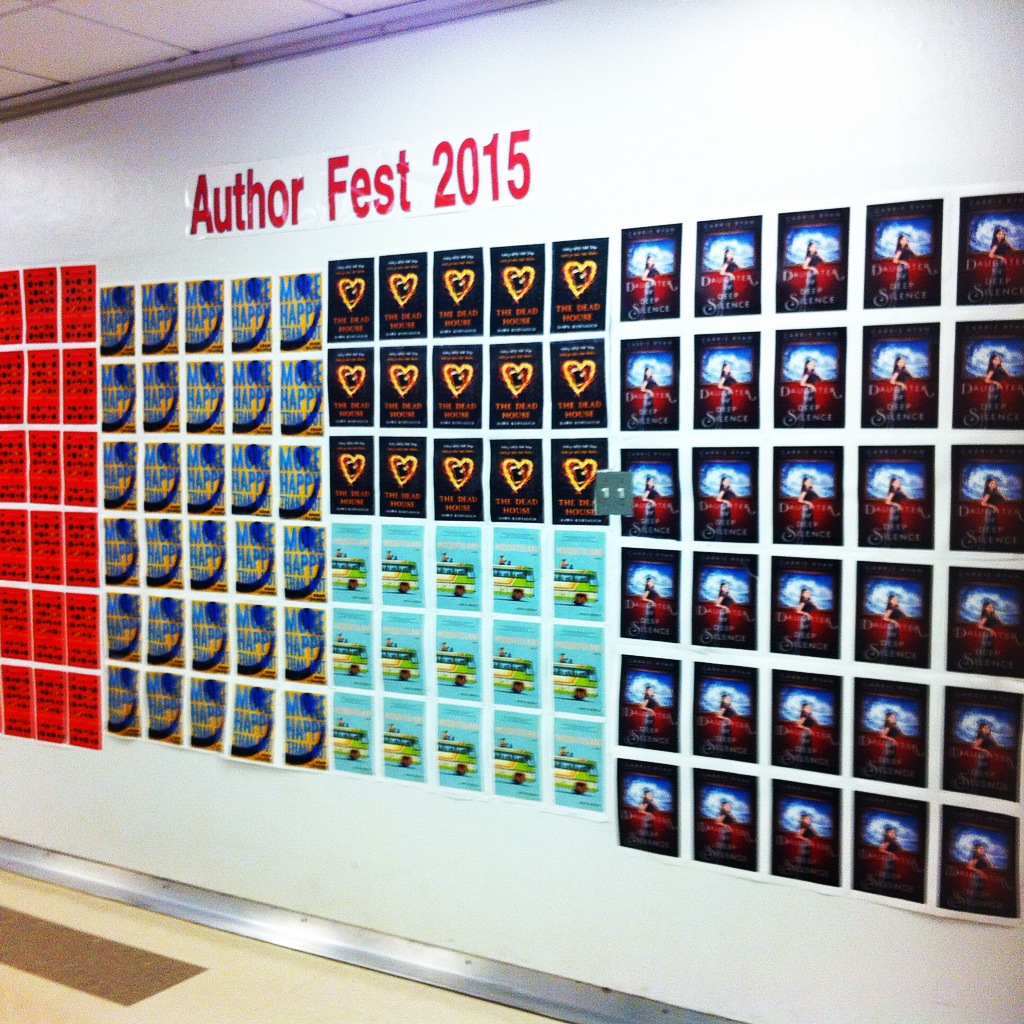 November
November was a crazy month of birthdays, writing and edits! It literally flew by.
December
December was brilliant! Festive, busy and full of copyedits and new words on a new project. It was also the month I went to the Outer Hebrides with my hubby (he surprised me with the trip!) and found my peace again and the heart of a new project that I'm hugely excited about.
Here's to a wonderful 2015 (the best year so far!) and may 2016 be even better for us all!

See you on the other side!